WELCOME TO PALO ALTO
Located on 50 acres in Ascension Parish on the West side of the Mississippi River and just Northwest of Donaldsonville, LA, Palo Alto Rifle and Pistol Club is the premier private shooting club in the area.
The range currently consists of a 15 point 30 yard pistol range and smallbore rifle range, a 20 point multi-purpose 100 yard rifle range and a 600 yard rifle range complete with elevating targets and target pits. All ranges have covered firing points and shooting tables. In addition to the 600 yard line, the 600 yard range also has firing positions and shooting tables located at 200, 300, and 500 yards.
Plans are in place to add a 200 yard rifle range and a new 55 yard pistol range to replace the current 30 yard pistol range.
Competitions are held monthly in Mid-Range Prone (600 yard range), .22 Smallbore rimfire (100 yard range), Across-the Course (600 yard range), Bullseye Pistol (pistol range) and Field Precision Rifle (600 yard range) and are open to the public.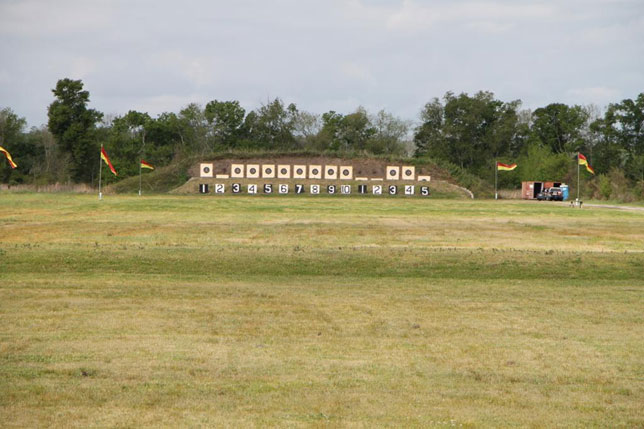 Find out how you can join the Palo Alto Rifle & Pistol Club. Just click here for details

Click the link for our Range Rules: PDF